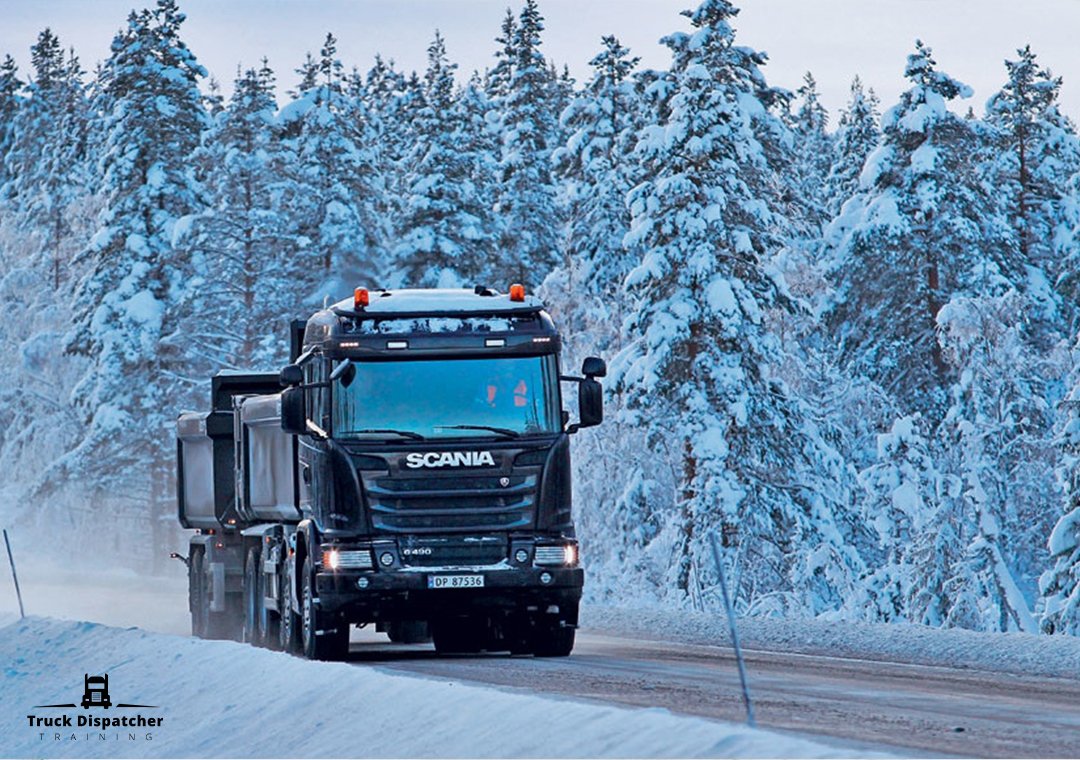 What are Qualified DOT Driver Files?
U.S. law says that all trucking companies are required to maintain qualified DOT driver files. What are these?
What is a DOT qualified driver file?
According to official information from the Federal Motor Carrier Safety Administration (FMCSA), which oversees all carriers in America, a DOT driver qualification file is a comprehensive document that tells a story. Specifically, the document provides information about:
employment history;

certification;

safety.
Important: The document we are considering is required to be maintained not only by trucking companies, but also by owner-operators.

The DOT driver's qualification file must be completed and maintained in such a way that it is accessible to the FMCSA agent at any time. It is maintained for every 12 months that you hire a driver, and for three years after the termination of your relationship with them. In the event that a driver has been with you for less than 36 months, you will have to take care of obtaining records from their previous employers.
What is it for?



No one would argue that maintaining DOT driver qualification records is not the easiest or most exciting task. But it is necessary. It's how you show and ensure that your drivers are professional for safe driving. Sometimes required to pass various inspections.
The structure of a DOT driver's qualification file
It includes:
Application for Employment. It can be done either using a template from the FMCSA or according to your trucking company's internal rules.
Records of violations. These include evidence of noncompliance with traffic laws, alcohol or drug use, etc.
Copies of training, continuing education, road tests, etc.
Medical certificate. All drivers in your trucking company are required to undergo a medical examination and have permission to operate a motor vehicle. The medical certificate must be renewed every two years. Only a specialist who is a member of the National Registry of Certified Medical Examiners is allowed to perform it.
This is just the basis of the list. You can find out more information about it on the official FMCSA website and on our course.