Features
language
English, Spanish, Russian
read the passage
This is a demo version of our book. We offer you to watch. You can get the full version by contacting us.
Contact Us
advantages
free
You will receive the book for free. All that remains is to contact us.
learn
By reading our book you will be able to learn something new and gain new knowledge.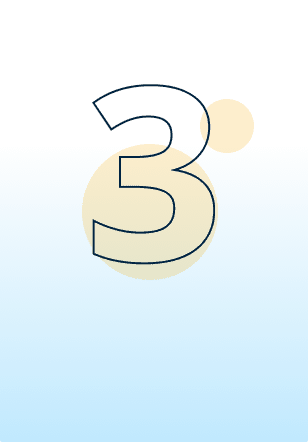 3 languages
The book will be available in English, Spanish and Russian
By Appointment Only Truck Dispatcher Training
Please, contact and help us to make the Truck Dispatcher Training course better. We are ready to listen to each of your desires. Try our best to solve any issues. 24/7 available for you.