During loading and unloading, three methods of placing vehicles are usually used:
Placement of the car for loading and unloading operations from the sides.
Setting the vehicle for loading and unloading through the rear.
Installing the car to load or unload it from the side and back at the same time.
All actions related to the mechanisms and other parts of the car must be carried out by the driver. This applies to the following actions:
opening, closing of tank hatches;
turning pumps on, off;
work with the hose of the tanker truck.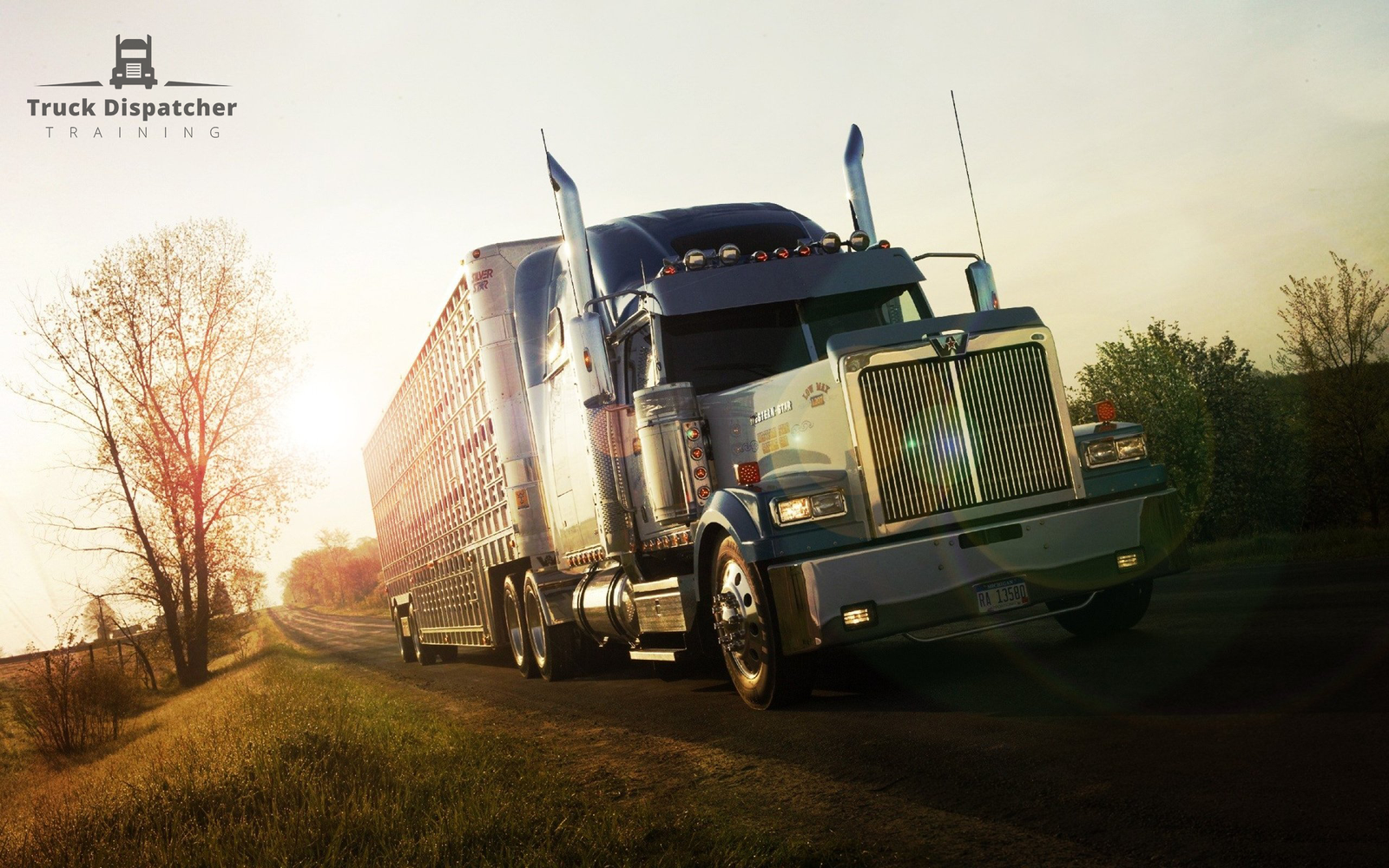 Responsibility for loading and unloading operations should be assumed by the customer. This work includes such additional actions as fastening and sheltering.
The customer can agree with the carrier on the implementation of the entire complex of loading and unloading operations. In this case, the responsibility for the safety and delivery of the goods at the established time is the responsibility of the carrier.
The customer's responsibilities include maintaining the platform in proper condition and ensuring normal access roads.
The customer has the right to equip cars with additional elements for the transportation of a specific cargo only with the permission of the carrier.
It is impossible to load or unload objects weighing more than 50 kg to a height exceeding 2 m without special equipment for lifting loads (loaders).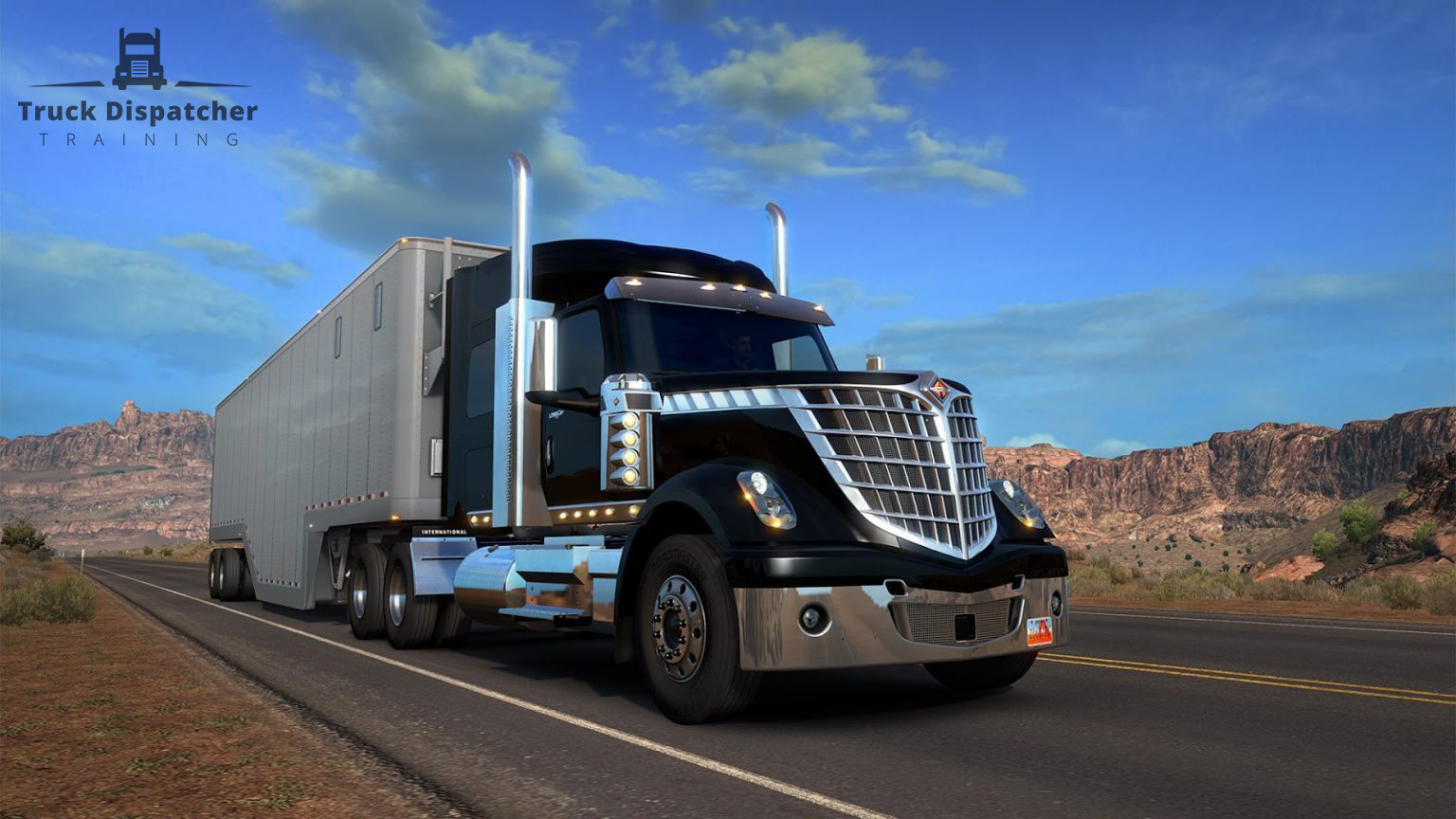 Loading the car in bulk has its own nuances:
the cargo should not be higher than the sides;
if necessary, the side walls can be enlarged;
the maximum height of the rolling stock shall not rise more than 4 m from the ground. If this parameter is exceeded, the cargo falls into the category of oversized.
The cargo must be securely fastened to prevent the possibility of dragging, falling or causing injuries to employees accompanying the cargo.
Single loads above the sides are tightly tied with strong ropes. For these purposes, it is prohibited to use a wire or a metal cable.
Items such as barrels or boxes shall be fixed in such a way that they do not move when the vehicle starts moving, brakes or makes a sharp turn. Objects should fit snugly together. There must be no gaps among them. Voids need to be filled with strong gaskets and spacers made of wood.
Do you dream of acquiring the profession of a cargo dispatcher? Contact us and we will help you!