In this article, we have compiled several news items from various resources on the impact of the pandemic on trucking. We have summarized the data from the sources to make it easier for the reader to absorb the information and keep up to date on important developments.
Reduced Supplies of Agricultural Products. News From May 26, 2020
The impact of the virus has not only spread to urban life, but also to agricultural activities. The growth of the pandemic has led to a decrease in supply and demand. Hundreds of small and medium-sized businesses have closed. In addition, cafes and restaurants have been affected, as food delivery offers come primarily from grocery stores.
Source: https://www.ttnews.com/articles/agriculture-supply-chain-upended-virus-expert-sa…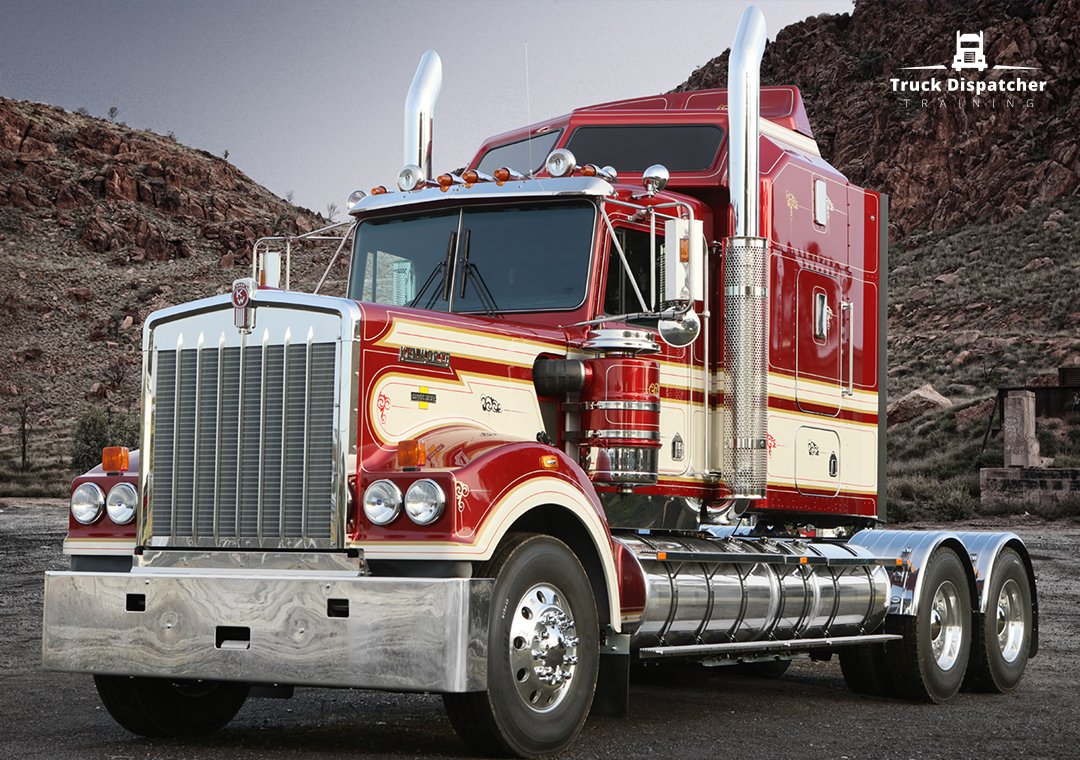 Trucks Will Face New Weight Limits. News From May 26, 2020
Major trucking associations, including railroads, have no plans to revert to standard truck size and weight requirements. Trucking has undergone changes since the pandemic. The alliances don't mind allowing trucks to exceed the allowable dimensions to improve logistics efficiency in some regions.
Source: https://www.freightwaves.com/news/covid-19-re-energizes-truck-size-weight-battle 
U.S. Authorities Have Increased Requirements for Transportation Organizations Because of the Pandemic. News from 05/15/2020
On 06/14/2020, U.S. authorities imposed new requirements for motor vehicle operations. Company employees must now work a reduced schedule. Amendments have been made to "special" trucking due to the development of the pandemic.
Source: https://www.truckinginfo.com/358556/fmcsa-extends-covid-19-emergency-declaration… 
CDC Distributes Textbooks and Brochures about Coronavirus to Truckers. News From on May 11, 2020
The Centers for Disease Control has released a series of textbooks and warning pamphlets reminding truck drivers of the rules for working in a pandemic environment. The general provisions of the manuals are based on old points intended for the rest of the citizenry. The contents included: keeping a social distance, washing hands regularly, and wearing a mask and gloves.
The textbooks point out that the driver of the vehicle is a vector of disease, so there is a lot of responsibility placed on him or her.
Source: https://www.freightwaves.com/news/cdc-issues-long-haul-trucker-covid-19-guidelin… 
Truck Drivers Lose Jobs to Pandemic. News From May 10, 2020.
The number of unemployed citizens in Western countries has reached record levels. Because of the threat of the coronavirus, the trucking industry has undergone significant changes. American journals indicate that in one month the number of truckers has dropped by almost 90,000, and with each month the numbers are steadily increasing.
Source: https://www.foxbusiness.com/features/coronavirus-trucking-job-losses-april
What a Trucker Needs to Know About Coronavirus Infection. News From May 10, 2020
A truck driver spends most of his time alone. However, the risk of infection increases during contact with store clerks, other drivers, inspectors, dockers and others.
As an employee of a trucking company, a trucker should minimize the risk: wear a mask and gloves, change them regularly, and avoid touching your mouth, eyes, and nose with your hands.
Source: https://www.cdc.gov/coronavirus/2019-ncov/community/organizations/long-haul-truc… 
The Spread of the Pandemic has Increased the Number of Hacking Attacks. News From May 04, 2020.
The problems of companies are not always obvious to the observer. Experts believe that there shouldn't be any difficulties in the trucking industry. They attribute this to the small number of employees being laid off. Hundreds of thousands of drivers continue to go to work despite the risk of infection.
At the same time, the number of hacking attacks on trucking organizations has increased. Experts share tips on how to protect businesses from the ravages of cyberattacks.
Source: https://www.ccjdigital.com/managing-distractions-caused-by-coronavirus/