A box truck also known as a cube van, straight truck, cube track is a truck with an enclosed cargo area separated from the cabin. Box Truck is called this because of its Box shape. In addition to this name, there are several more, depending on the capacity and size of the truck.
The area for storing cargo is in the frame and is not connected to the cabin, so this means it cannot be accessed from the cabin. Because of that feature, this truck is two-pieces. Often, the area for storing cargo has a back door, but also, there are models with doors on the side. There are two types of doors – hinged and roll-up, you can choose what is more convenient for you.
Box trucks are not as popular as full-size cargo vans but they still have a significant piece of the market in the US and commonly are used by rental and furniture companies.
Types of Box Trucks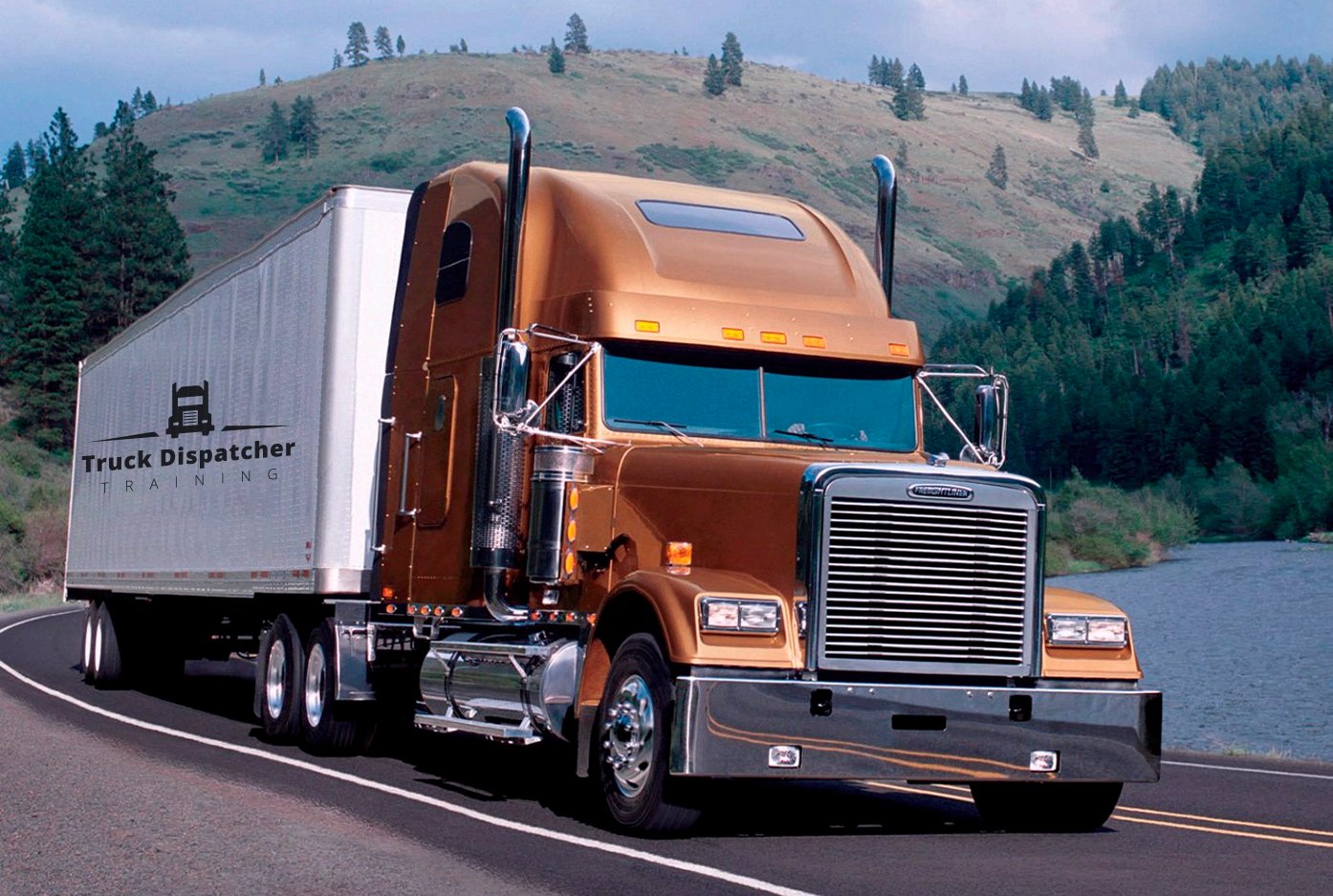 It may seem the designs of Box Trucks look the same, but it is not the truth. The design depends on what it is based on – the cabin or the capacity. There are two types for each.
Based on the cab:
Conventional. In this type, the engine is located in front of a steering wheel. But the highlight of this type is a truck nose.

Cab over engine. From the name of this type, it is already clear where the engine is located – under the seats. The truck has a flat front.
Based on the capacity:
Medium-Duty Box Trucks. This type has capacity from 15,001 to 33,001 pounds. This is often used for towels and hauling. Usually, this truck contains a big diesel engine.

Light-Duty Box Trucks. The capacity of this type of truck ranges from 8,501 to 14,501 pounds. The front of this truck looks like a cargo van, but with a cargo box area. This truck is more focused on fuel economy than capacity.
Box Truck: Dimensions Sizes
If you are going to rent a box truck, do not do it thoughtlessly. Because of one factor that can make your experience both better and break it. This factor is a box truck size.
The most popular truck size in the US is from 10 to 26 foot. Such sizes make them in the range from Class 3 to Class 7 vehicles, this means their capacity is from 12,500 to 33,000 pounds.
Shipping Straight Box Truck vs Dry Van
Probably, you have seen both trucks on the road but did not even realize they are not the same truck.
Inside the enclosed box truck container, there is divisions area for different cargo. Some models have areas separated by a door.
A dry van as a box truck has an enclosed container and a door at the back. This van is used for transporting goods that do not requires refrigeration. The container protects the products from bad weather, and because of that, dry van shipping is pretty popular.
In size comparing a dry van is quite bigger than a box truck, they are less maneuver and more expensive for delivering products. That is why box truck is better for delivery in high-traffic areas.
Both dry van and box truck protect goods from the bad weather and relatively from those who steal the goods.
Choosing the right truck dispatcher service will save a lot of time, money, and nerves. So, we provide our services for people who want to become truck drivers in the United States. We support and successfully train future drivers.
If you are interested in this whole topic with trucks, shipping, transportation, you may like the profession of a Truck Dispatcher. Their job is to choose the loads and control its delivery; manage drivers and create routes for them. We have training for those who want to become Truck Transportation Dispatcher in the USA. All topics are provided by professionals. For every learned material, you will have tasks. And in the end, you will have to pass the exam, after which you can start working.