Incorporating time-tested processes into your fleet will help it through a time of falling oil prices and even lay the groundwork for growth.
One of the recent oil crises could be seen in the U.S. in 2015. At that time, the number of rigs dedicated to oil drilling dropped by more than 60% compared to the previous year. And your company may have felt its effects. But if someone managed to stay afloat 7 years ago, where's the guarantee that it will work again? Will your business be able to survive again? Taking some measures to regulate market emergencies can help tremendously in the long run. Here are some of them.
Consider Plan B
Oil business professionals know that good times don't last forever. That's why it's essential to have a Plan B that protects your fleet. If the oil rigs are shut down, what work can your employees do? If you run a fleet, one option is to reallocate your resources to other types of trucking. This can be time-consuming and costly, but it can create a new source of income.
Analyze Cash Flow
Analyze the cash flow that runs through your company. Will it be enough to get you through a crisis? If your business is making a loss, calculate the break-even point. A company is considered breakeven if the amount of revenue equals the amount of expenses.
Creating Realistic Revenue Goals
A common mistake fleet owners make is trying to grow in a crisis. Be objective. Set realistic revenue goals for your company. And after that, you can develop a strategy to achieve economic growth.
Don't Give in to Temptation
In good times, one is tempted to give in to temptation to upgrade equipment and increase staff. But it's better to invest your spare cash in investment properties that can be sold when the crisis hits. Hire an accountant and financial planners to help with investments and create a financial safety cushion.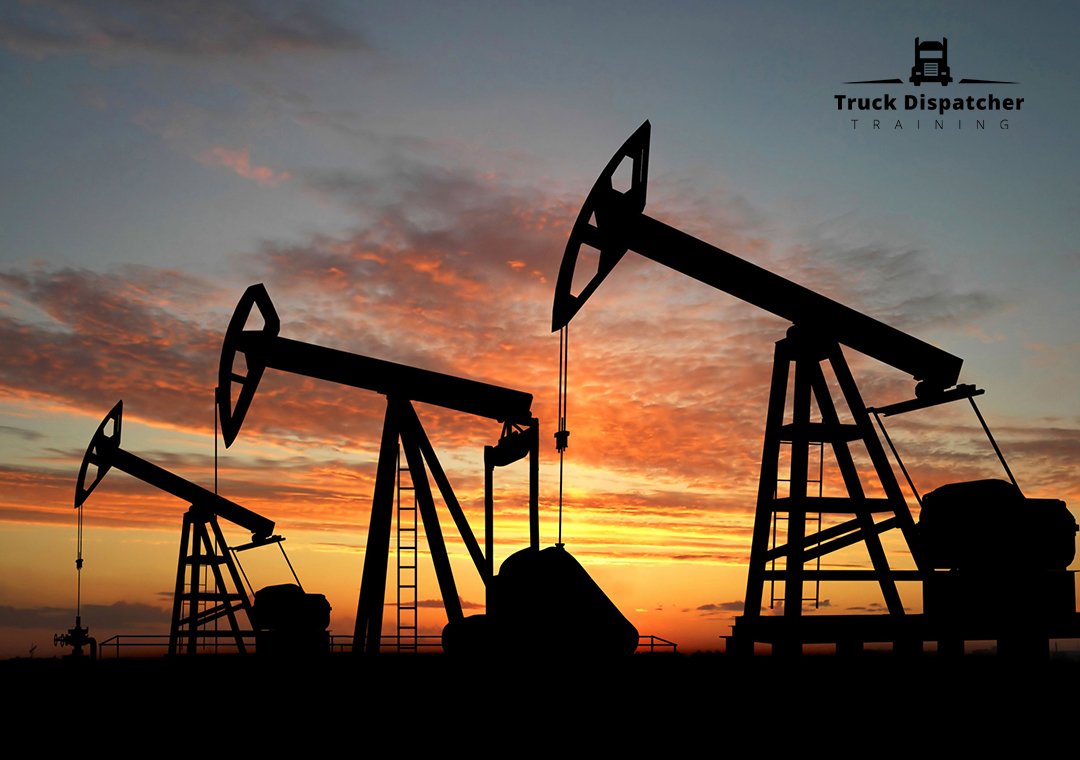 Cut Expenses
If the crisis isn't here yet, it's time to optimize your cash flow. Cut expenses in the least important areas of work.
Highlight Your Company's Strengths and Weaknesses
Assess the available cash flow and market situation. You need capital for different situations. As a last resort, it is acceptable to take out a loan. But plan the debt so that the term of its payment corresponds to the life of the asset to be purchased. Buying on credit for 5 years for equipment with a service life of 3 years is not a good financial strategy.
Seek Advice from the Experts
Building a successful fleet and making it profitable is impossible without the experience of others. Don't hesitate to take professional advice once in a while.