To ensure immediate loading of accounts without consequences, it's worth using RTS Financial's progressive solutions. 
Factoring a company's accounts receivable is a common and effective option for increasing cash flow. However, outdated techniques lead to hindrances in getting payments instantly. 
A great many companies in the field today force customers to submit invoices. Others, in turn, require going through the time-consuming process of scanning all invoices and then sending them via email. Today's digital economy has led to a significant transformation of financial services. Nevertheless, many points are still lagging behind in their development. 
However, this cannot be said of RTS Financial, as the system has provided 3 solutions for the prompt submission and even financing of receivables. The technology continues to develop and improve. This is the reason why the company is recognized as the best in factoring almost all over the world.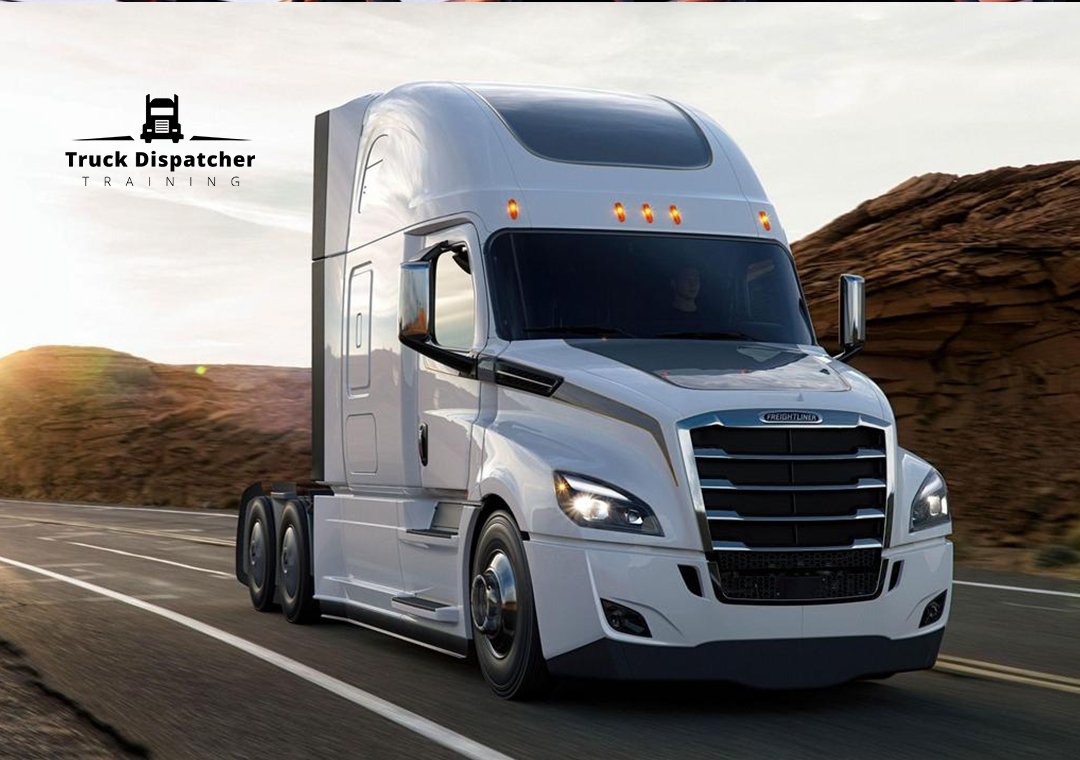 If a company is planning to use RTS Financial for accounts receivable accounting, it can use one of the three software technologies or three at once. All of this will save time, reduce resources, and get paid within 24 hours or even faster. 
Invoice Manager
The Invoice Manager platform gives customers access to the option of creating invoices, submitting documentation, and viewing transactions in their own online accounts. The system works quickly and easily, sending documents in just seconds, although previously these activities took hours of time. 
The Invoice Manager system includes the following options:
instant download of digital invoices;

importing multiple files at once;

virtual access to invoice history;

downloading from a phone device via mobile software.
Carrier Pro
Users have access to a browser of the same name as well as a mobile program. This product is available for free, regardless of the operating system on which the portable device is running – iOS, Android. It is easy to use for the purpose of downloading documents and graphics from a smartphone, iPhone, tablet or iPad within an online account manager account. This mobile solution facilitates the start of the billing process from anywhere in the world. 
Along with this, users have several other features:
access to credit ratings and payment information at no charge;

availability of fuel prices at 1,300 locations;

private loading board;

journey planning tools.
Pro Transport
Launched in 2017, this tool is designed for trucking, no matter the scale of the carriers' operations. Its software can be quickly and easily integrated with the previous two functions, simplifying basic user processes. Invoice loading and account management are handled from a single source. As a result, the factoring process is accelerated, precious time is saved, in fact, so are the company's resources.
Other advantages of this product are the following:
equipped with software modules for accounting, dispatching, security, and rational maintenance;

possibility of use by motor transport companies of any size;

the option of integration with fuel cards of any type;

high competitiveness;

affordability.