You don't have to be an economic expert to understand how well transport companies have been doing in the last few years. This business is at its peak.
The demand for freight transportation is very high and its growth is also rapid. At the same time, there is a shortage of drivers. And now it is very profitable for companies that are involved in trucking, because the demand is great and the offers are few. The shortage of drivers is caused, among other things, by the new law limiting the maximum possible length of their working day. This law has also raised the price of their services. This year, for example, the spot rate per mile is $2.50, down from 25% a year ago. In March, flatbeds were loaded to the 90:1 limit, and dry vans and reefer trucks had the same spikes and increased demand.
Your trucking company, like many others, can benefit from this trend in the market, too. Here are tips on how to find the best freight in the U.S. logistics market?
Know Your Costs
For your company to be more profitable, you need to know exactly how much money you will need for expenses. Driver wages, gasoline, transportation (its maintenance or leasing). Also take into account the company's savings, its growth (how positive it is). In some cases, companies even lose money simply because they don't know their costs, and they don't know the market.
Avoiding this kind of mistake will help you calculate freight rates per mile. It doesn't matter if they're going up, you just need to know your region and the market situation there.
Choose the Right Clients
Take a closer look at the companies you serve. The current situation allows you to do this and you need to look closely at the criteria described just below.
A good customer:
Pays on time, and ideally as quickly as possible.

Communicates without problems, only on topic.

Provides a steady flow of orders.

Has a good reputation.

Has no qualms about paying for services.
With this list, you will set the standard for your company and your clients will be exactly what you really need. Raise the level of your business with the level of your clients. Without this, your company's growth will not be what you would like it to be. The best brokers will help you through a crisis or lack of quality cargo that would bring in a lot of money. That way you'll win at least a number of confident clients.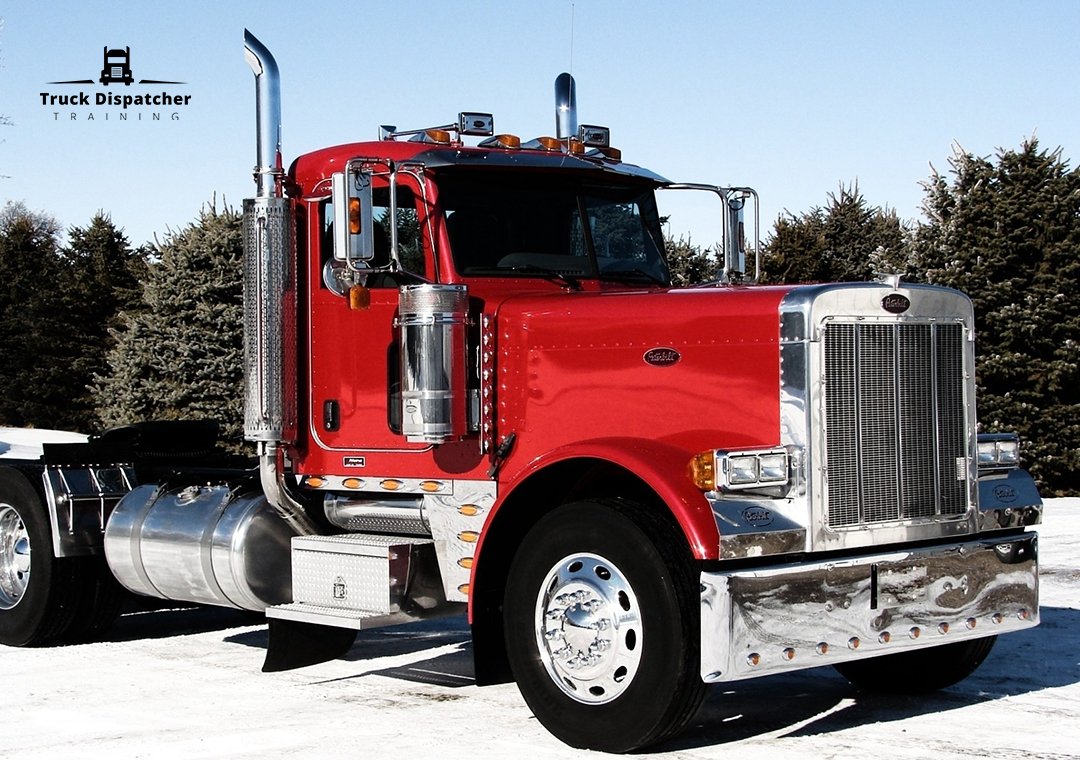 Check the Credit Rating of the Shipper
This is another important detail that should be looked into so that the chances of getting paid on time and in full are much higher. This item can also be put on the list when choosing a client, but this factor should be checked periodically.
Checking the shipper's credit rating can only have an impact if you are unsure of the client. But it is not actually mandatory. In other words, if the company is reputable, there is no doubt that it will pay for your services.
Eliminate Deadhead Miles
Also take care of the logistics and eliminate those gaps in the road (as much as possible, as much as possible) where the car drives empty. There will probably be some small orders along the road or near the parking lot that you can take care of so you don't waste time and fuel. You can coordinate this with one shipper (go there with one load, and on the way back to pick up from another point and drive to the point of first pickup) or with several. Often with large volumes it is not difficult to build such a chain.
Choose Only Trusted Brokers
They should already have a proven track record of working with other companies. Give preference to brokers with years of experience in the trucking industry, a good reputation in the industry, and payment terms of 10 days or less.
Use Online Boards
They're just made for optimal route selection and possible customers along the way, so you reduce the number of miles your drivers travel without a load.