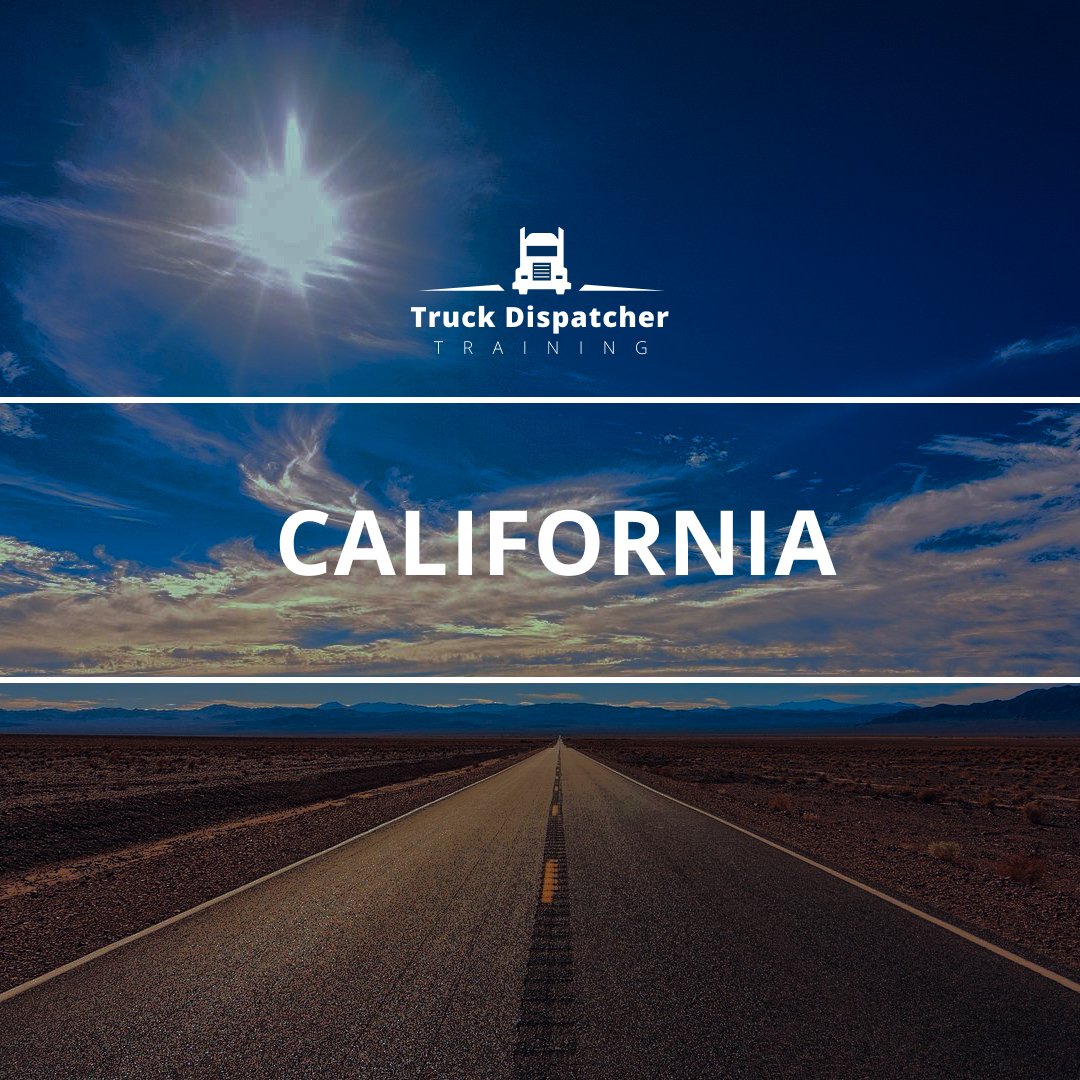 California
California is a state in the Western United States. California borders Oregon to the north, Nevada and Arizona to the east, the Mexican state of Baja California to the south; and has a coastline along the Pacific Ocean to the west. With nearly 39.2 million residents across a total area of approximately 163,696 square miles (423,970 km2), it is the most populous and the third-largest U.S. state by area. California's vast terrain is connected by an extensive system of controlled-access highways ('freeways'), limited-access roads ('expressways'), and highways. 
 It is also the most populated subnational entity in North America and the 34th most populous in the world. 
It may seem that California isn't the greatest variant for the small trucking companies. 
California is quite the headache for small trucking company owners. It has more traffic and urban congestion than any other state, and is, overall, somewhat of a nightmare for transportation industry entrepreneurs.
The state has more residents than does the entire nation of Canada and is infamous for its highway congestion. Truckers waste tons of money and fuel by sitting in the frustrating traffic jams of Southern California. Unfortunately, though, it seems as if California is a headache that the trucking industry is going to have to deal with.  After all, it is one of the most economically prosperous states in the country, and thereby is in huge need of transportation services. Only a change in transportation infrastructure could ameliorate the traffic problem, but it doesn't seem likely to happen any time soon.
#truckdriversalary, #truckdriver, #truckdriving, #trucklife